Death Bind
A downloadable game for Windows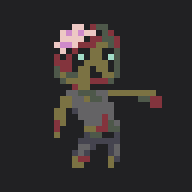 Survive as many rounds as possible, use your arsenal of unique weapons to slay all those filthy zombies!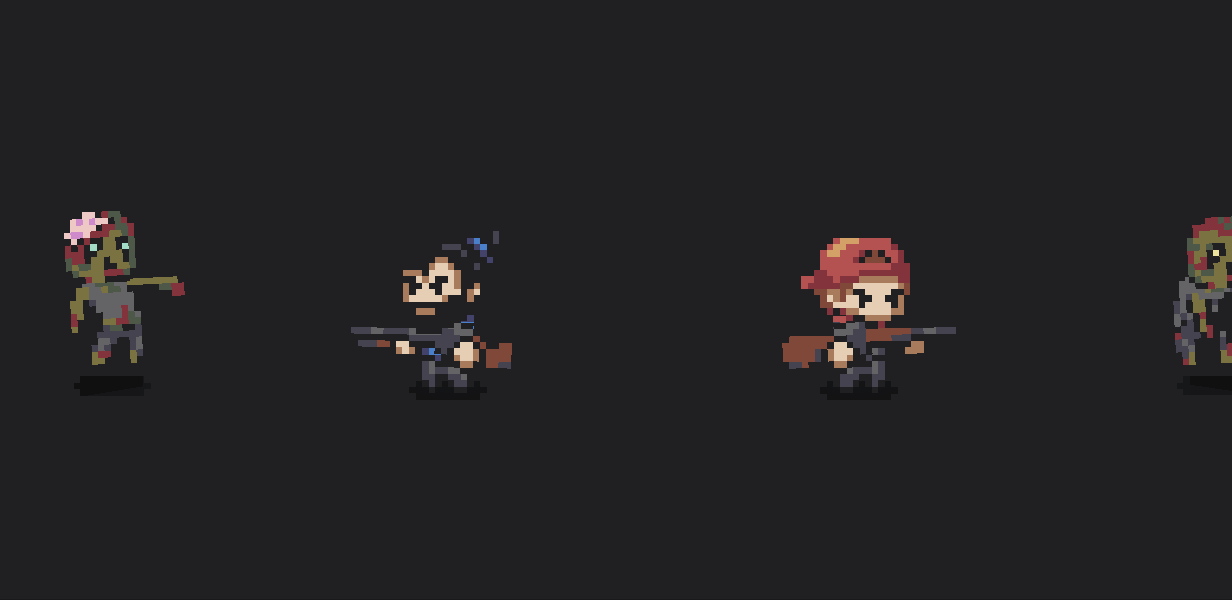 The characters are always back to back, sync their movements and don't let any zombie reach you! In case they do, find a cure before your friend turns into a disgusting monster.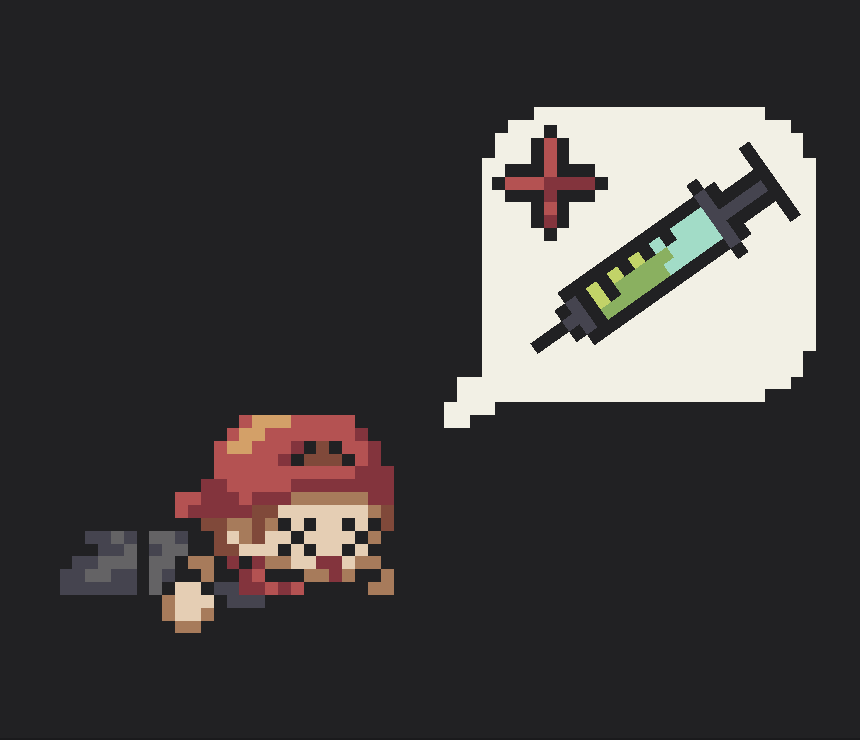 Play by yourself in a challenging 1 player game or cooperate with a friend and enjoy as a local 2 player game, the controls are really simple!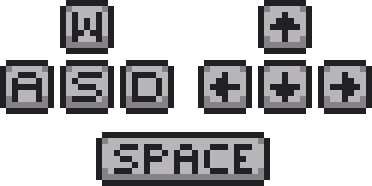 Use WASD and the Arrow Keys to move each character. Catch a time bomb and press Spacebar to throw it!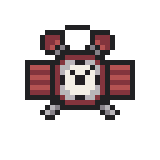 This game was made for Brackeys 2021.1 Game Jam, theme Stronger Together, by:
Alberto Casado Trapote
Gabriel Aramis Sardaneta del Collado(@Aramisowo)

Music and FX: Freesound.org

Twitter: @CodeDrifters

Download
Click download now to get access to the following files:
Comments
Log in with itch.io to leave a comment.
Hello i played this game with my friends yesterday and we had so much fun!!
thanks for creating this game :D
Game looks pretty cool! Kudos to the artists.
Pretty fun game. Good job guys!
your all terrible game devs and you should get fired
its look cool, but my pc isn't, 3 fps go brrrrrr
Love it... I'm going to ask one favor, controller support if you can, else there's a bug, the distance between players becomes limitless if you pause/unpause❤️ love your work. Keep it up.
this game kinda cool! i'm gonna download it :D
dude... that game was awesome! even my sister likes it. and she always asks me to play your game XD

my feedback is, I think you can make the button in the main menu just highlighted. not zoom in & zoom out
why no one make a gameplay for this, like this game is worth it